THIS FUCKER IS SO MANLY HE CHEWS BEARS WITH HIS TEETH AND THEN SPITS THEM ON ORPHANS. HE CAN PUNCH CHUCK NORRIS IN THE FACE THEN INVITE HIM OUT FOR ICE CREAM 5 MINUTES LATER. THIS MOTHER FUCKER IS SO MANLY HE NABS MORE CHICKS AND POKEMON THAN GARY MOTHER FUCKING OAK. THIS IS ONE MANLY SON OF A BITCH AND WILL MESS YOUR SHIT UP SON

.
>Nabs more chicks
DOHOHOHOHHO Frosting is gay you silly Otter
On a sidenote, Frosting is known for being manly and... ITS A TRAP!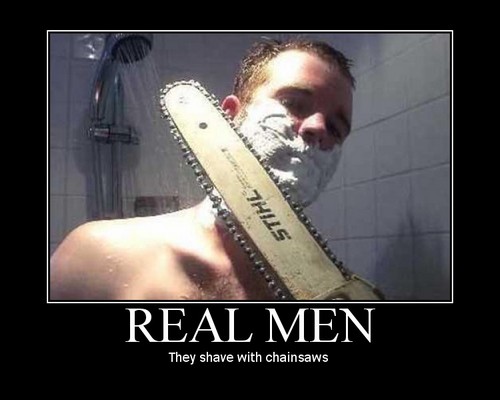 FFCC00 Why you do dis?